Reiki 1 for June 29th – FULL
Please email for next dates or interest.
Wellesley Wellness Retreat
Sunday, January 27, 2019
Join us for a relaxing Sunday retreat focusing on Self-Care for Positive Change, including:
-Yoga
-Nutrition
-Mindfulness
-Meditation
-Life Coaching
-Acupuncture
-Reflexology
-Reiki
-Essential Oils
-Massage
Keep Your Heart Open -Pop-Up Shop
Feb 12 – Feb 16

Gather together for an lovely week of shopping, wellness and community. It's a trunk show, a sample sale, a crystal event and a celebration of the heart.
Reiki 1 Training
Saturday March 9th from 10am – 3pm
Concord, MA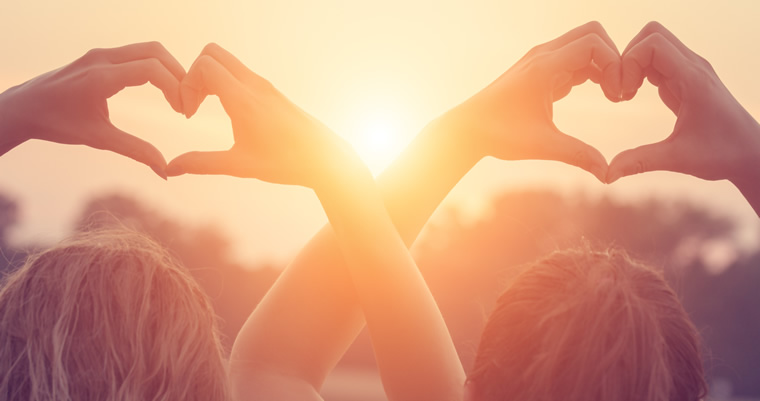 Yoga Reaches out
April 28, 2019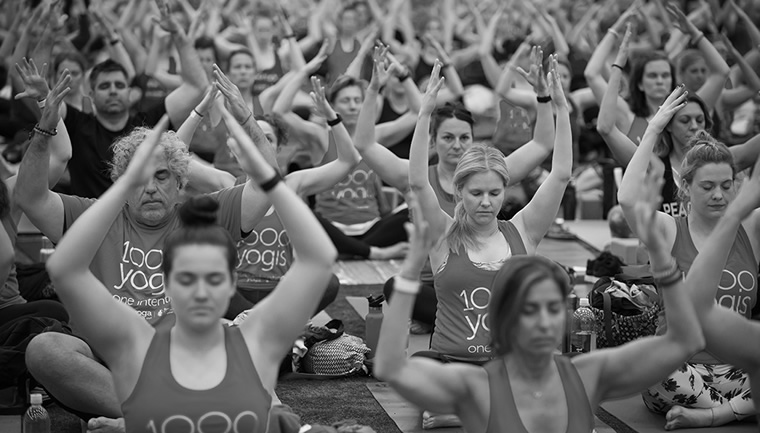 1000 Yogis raising money for Boston Children's Hospital. I will be there volunteering my time and services as a Hospital Certified Reiki Master. Happy to be a part of this amazing day and mission.
Ride Out Lyme
In Partnership with: The Dean Center for Tick-Borne Illness
April 7, 2019